Another half term, another workshop.
This time we had Horrible Histories – a second time for us, so less stressful in terms of looking for things to do.
On the itinery were things like fake wounds, smelly sock smells quiz, our famous poo cakes: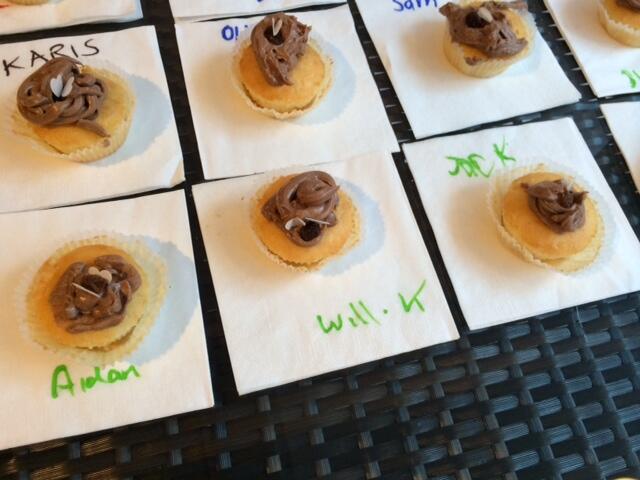 https://twitter.com/SouthendTheatre
…and salt dough rats
For the rats we used 50g flour, 25g of salt and two-three tablespoons of water for each person so they did some weighing and making of the dough before fashioning their rats. The children then took them home with instructions on how to bake (2-3 hours at the lowest oven setting).
These are some made on the day:
If you are in the vicinity and would like to see the show here is the link:
https://southendtheatres.org.uk/Online/default.asp?doWork::WScontent::loadArticle=Load&BOparam::WScontent::loadArticle::article_id=2677A2B2-B4DF-4411-8956-C552AF34F44D